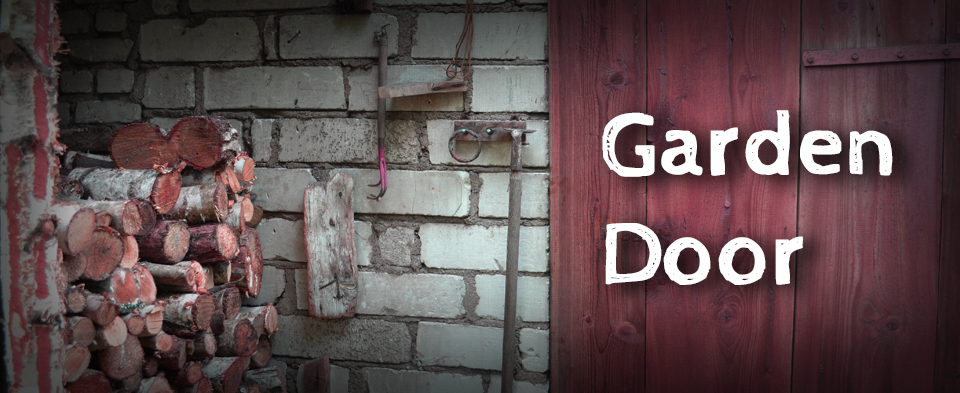 Garden Door
A downloadable game for Windows
So you're in a garden and there's a door in front of you.
Question:
Do you open it?
Install instructions
No installation needed, it's a standalone game. Just download and unpack it.
Comments
Log in with itch.io to leave a comment.
not sure if different language or weird text....
crashed on ubuntu 17.10
[2018-01-27 @ 11:49:51.201] [launch] reconfiguring because of problem with cave: game.install.no_executables_found
what is cave?
Very Nice, I haven't played a point and click that uses actual photos in a very long time. I really liked all the extra bits that you introduced such as the blinking eyes, the dude sat on the nail and the little puzzles.
I did a part 1 and will do a part 2 where I hope to finish the puzzle. Are the pictures taken from you home not that it matters but I do like that old style countryside feel.
Fantastic
wobblyfootgamer