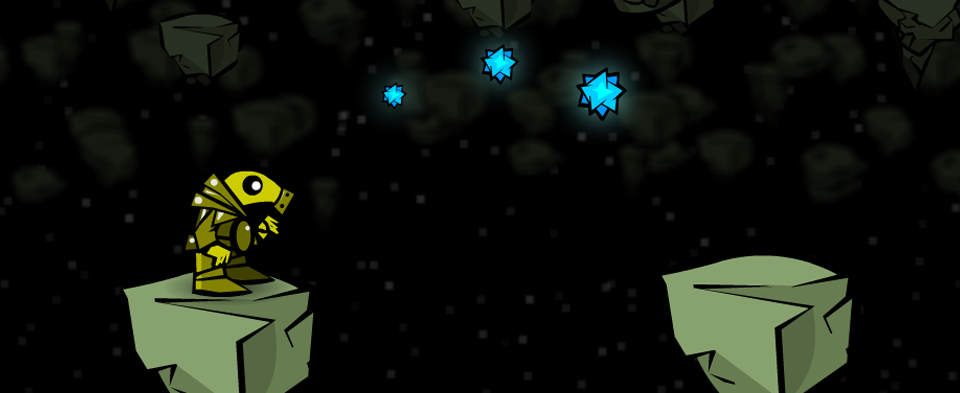 Solar System Missions
A downloadable game for Windows
This is a collection of 7 flash games (5 in standalone .exe format + 2 in .swf format)
Mission to Mars, November 19th 2007:
This is the latest platform game of mine – and it has the most advanced platform engine I could come up with until today. That ends my platform-streak this fall, now back to submachine…

Mission to Saturn, August 2nd, 2008:
Now this one is an interesting case of reloading taken to the extreme. You might not recognize this, but this game is based on Mars Rider. The only thing that survived the reloading is that rainbow in the background. Everything else is sparkling new and I must say that this game is one of my most advanced engines ever. Jumping, shooting, dodging, fighting enemies and bosses? Not enough? Ok, how about an interlevel workshop where you can improve every single feature of your vehicle. That's right. Now play.

Mission to Jupiter, December 21st, 2008:
The green alien is back! Now going to explore the rings of Jupiter. Seems like those green gems that are in every game since the Mars adventure are kindof important to those alien guys. So go get them.

Mission to Uranus, March 21, 2012:
The alien returns. The mission remains. Explore the solar system. Today it's tuesday, which means time for Uranus mission. Collect fuel and gems for points, get through all 20 levels.
Mission to Mercury, August 25th, 2012:
A short trip down the memory lane. First of all this game sports the most classic "skutnik" gameplay. Falling coins, 30-second timer and time power-ups. Just like in good old 2004 when the squirrels started jumping on my screen. Other thing is that I created this gameplay in 2008 and it was just sitting there on my hard drive for the past four years. Since we're in a purge-all year – the game is finally out. Funny thing – I called this movement engine wii, because how you have to swing the landing pad to steer the alien. Anyways. Enjoy.

Mission to Venus and Mission to Neptune were not programmed by me, therefore I don't have source files for those two games. This is why they're in swf format, I can't convert them to .exe files. This is also why there's still original branding present in those games. I guess that's a sign of the times in some way still. They open straight into fullscreen, you can exit them by pressing alt+F4.
Last two games in the series were not created in Flash, but in Game Maker Studio. You can find them here:
Mission to the Sun - https://mateuszskutnik.itch.io/mission-to-the-sun
Mission to Earth - https://mateuszskutnik.itch.io/mission-to-earth
Comments
Log in with itch.io to leave a comment.
It's sad because .swf files aren't runnable anymore.
Never mind. I figured out a way to turn it into an .exe!
Sorry for the late reply. You go to Adobe and get something called the Flash Debugger. You can run the game in that. You can find a previous version if you want to run as an exe (though it's glitchy).