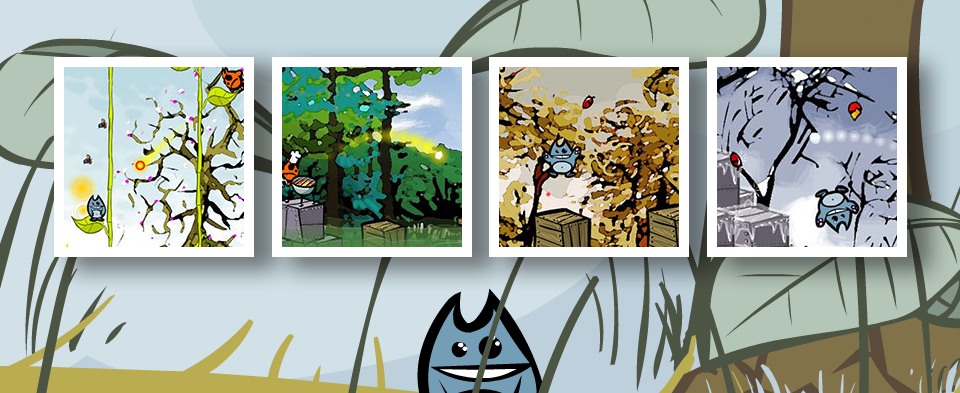 the Squirrel Family
A downloadable game for Windows
Collection of 32 flash games in standalone .exe form (for PC). These are really REALLY tiny, mostly one-screen games. I was creating them between 2004 and 2008. Some of those are platform, other - skill-based. All can be played in a maximized window (not fullscreen), so there's that.
Full list of the Squirrel Family games:
Aeroplane
Automobil
Aviator
Christmas Break
Crazy Cruise
Crowded House
Deadly Dash
Deep Space
Egz
Four Seasons Spring
Four Seasons Summer
Four Seasons Autumn
Four Seasons Winter
Freaky Fun
Funky Forest
Labyrinth
Mars Raider
Oceanic
Octopus
Payback
Pink Panic
Polar Jump
Puppy Fetch
Roman Rumble
Run Run
Squirrel Escape
Squirrel Harvest
the Acrobats
the Kite
Tribal Jump
Twice as Bounce
Warehouse
Comments
Log in with itch.io to leave a comment.
these games are so epic they made me leave my wife
Thank you so much for taking the time to keep these games playable for us. I feel sad that Flash is gone.
But it's not gone. I feel it'll be around forever. You heard about bluemaxima flashpoint project? Google it. :D