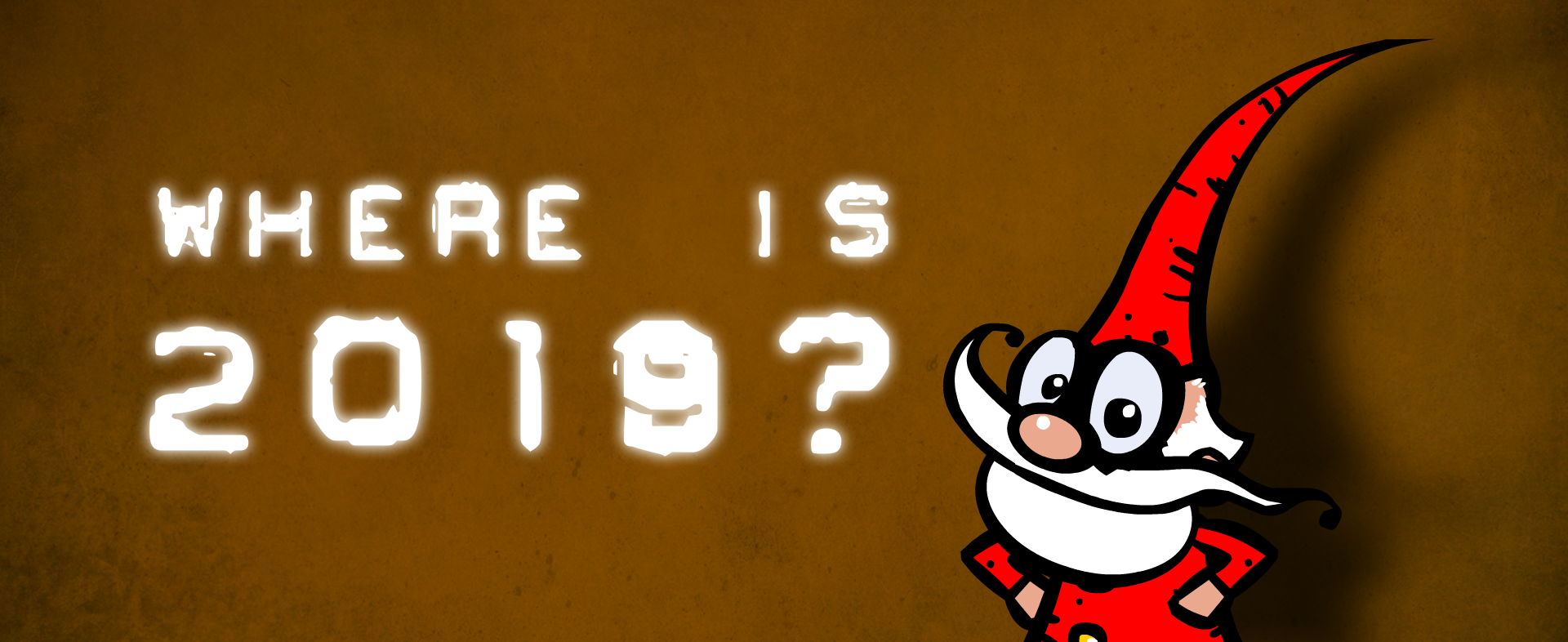 Where is 2019?
A downloadable game for Windows
Help Santa find the New Year, it seems that kid got lost somewhere again!
Music by ThumpMonks.
Sidenote: This series of games is basically me thanking all the people who play my games and support my creations each year.
So it's more of a Thank You card, than a full-sized game.
It's a long standing end-of-year tradition by this point.
Enjoy, and Happy New Year! :D
Install instructions
No installation needed, it's a standalone game. Just download and unpack it.