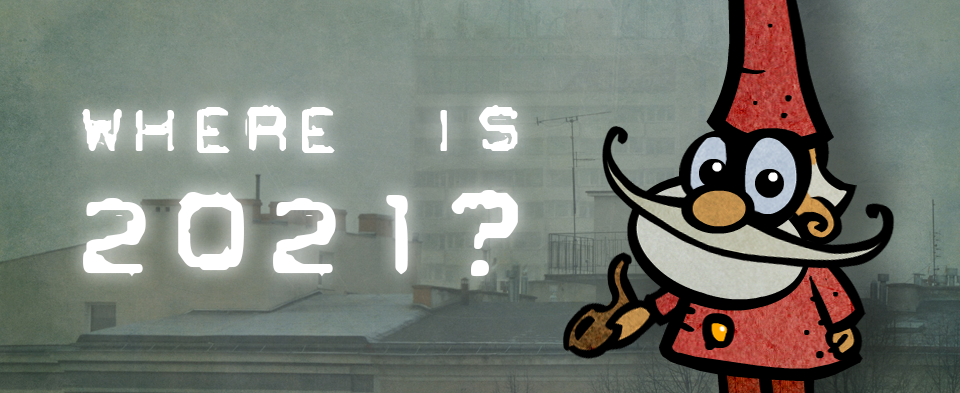 Where is 2021?
A downloadable game for Windows, macOS, and Linux
Help Santa find the New Year, it seems that kid got lost somewhere again!
Music by ThumpMonks.
Sidenote: This series of games is basically me thanking all the people who play my games and support my creations each year.
So it's more of a Thank You card, than a full-sized game.
It's a long standing end-of-year tradition by this point.
Enjoy, and Happy New Year! :D
#whereis2021
Install instructions
PC:
Download, unpack and run exe file. Enjoy. Win.
Mac:
Download and try to open it I guess? If it's not working - move it from Downloads to Applications folder. Here's the thing - this game is code signed by a licensed Apple developer (me) and should work on older Mac OS versions. However that's not enough for current Mac OS. This game is not notarized (Lord only knows I tried hard to achieve this, to no avail) - and newest Mac OS will probably stop this app from running. Good luck!
Linux:
Guys, I'll be honest. I don't know what I'm doing here. I'm just following official GMS2 guidelines for Linux builds and that's all. If there are libraries missing - I don't even know what you're talking about. Again - good luck!
Download